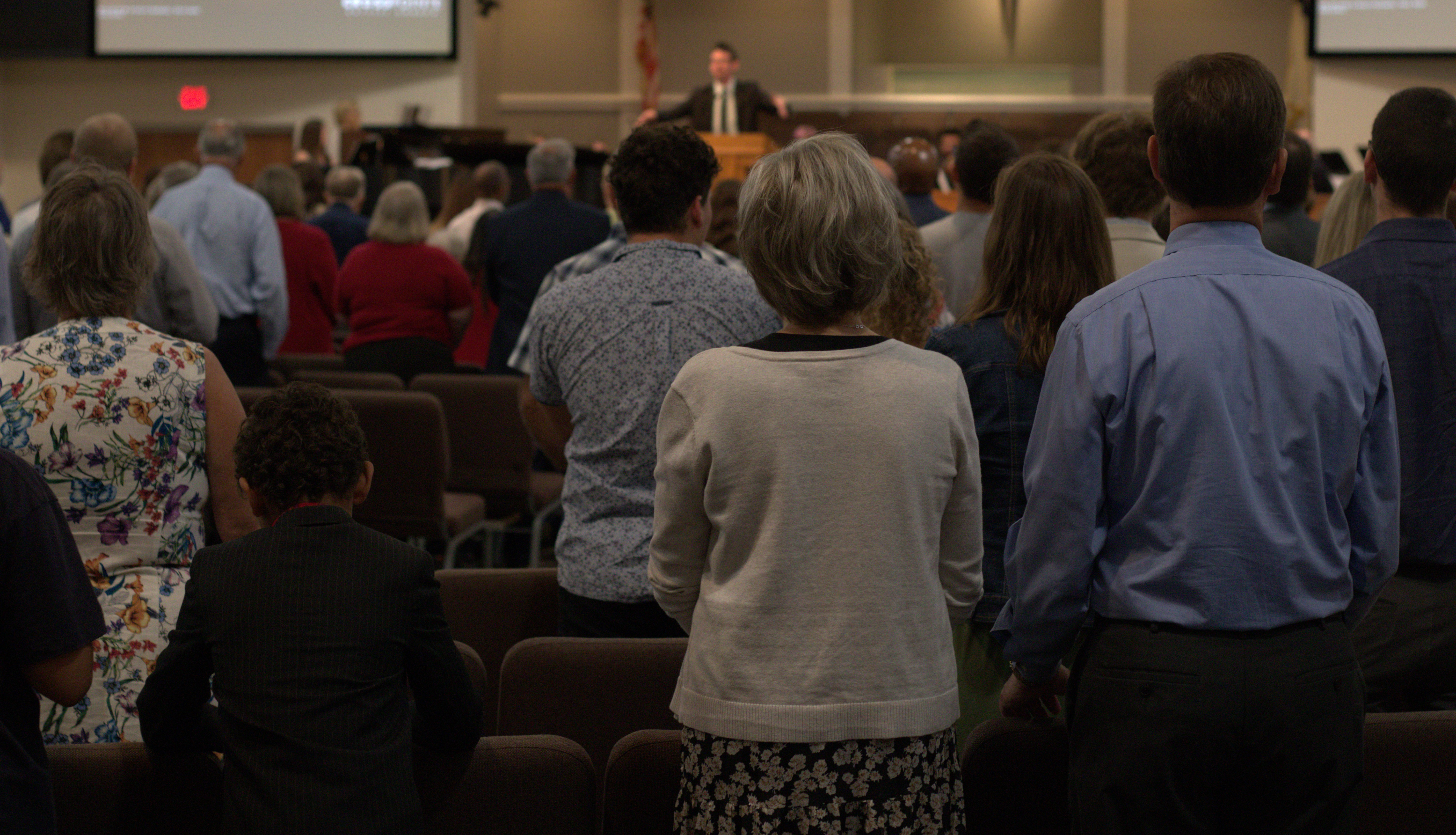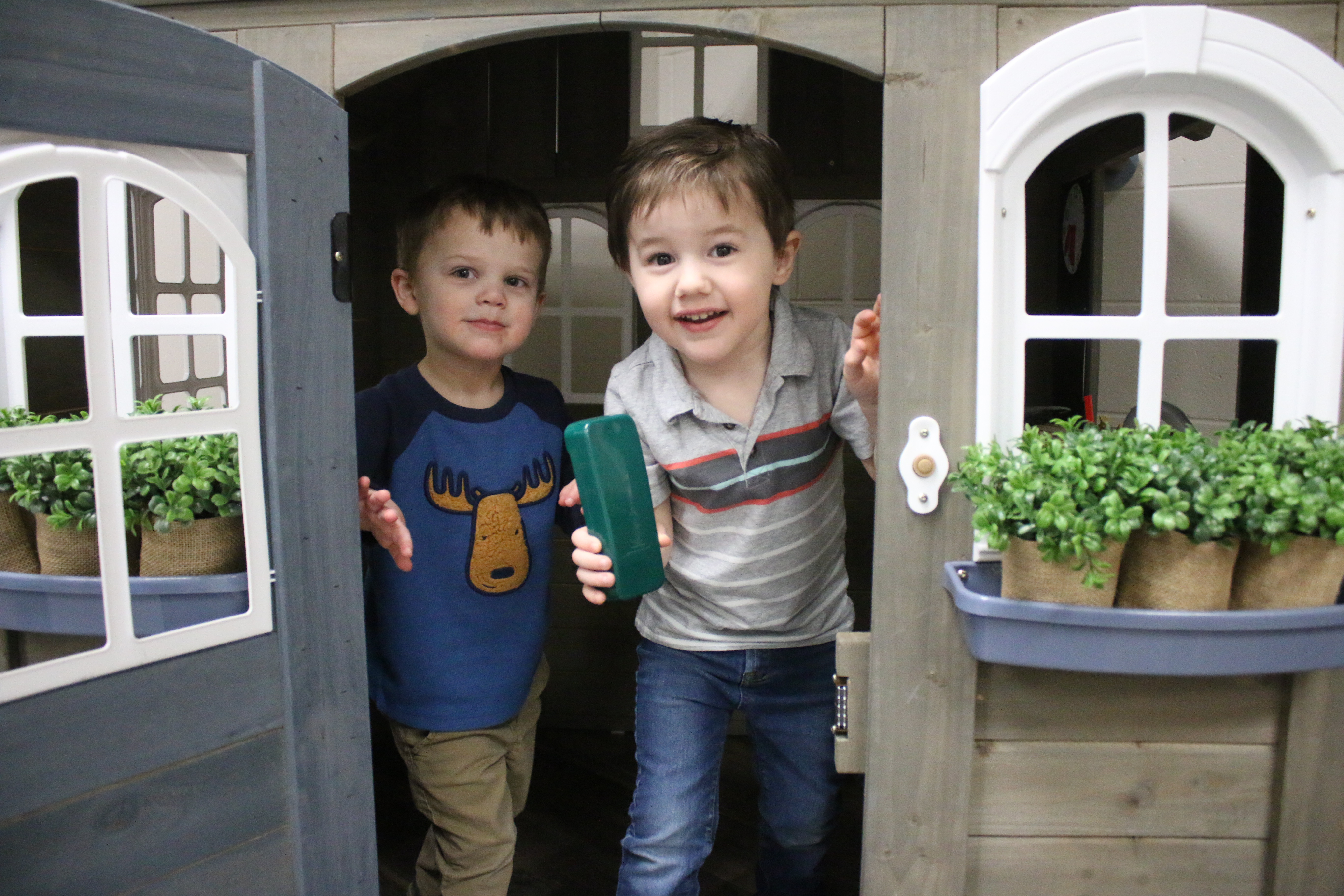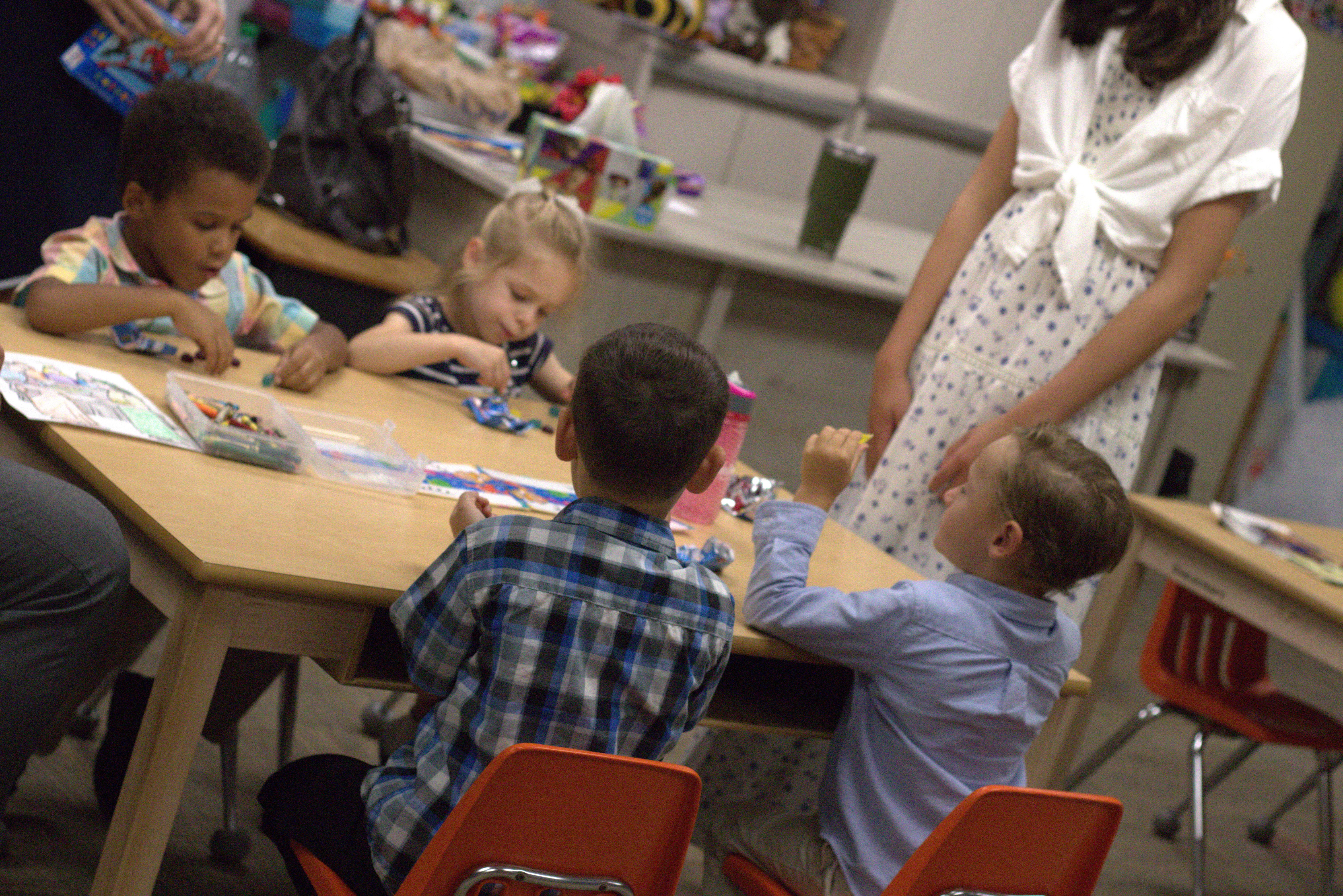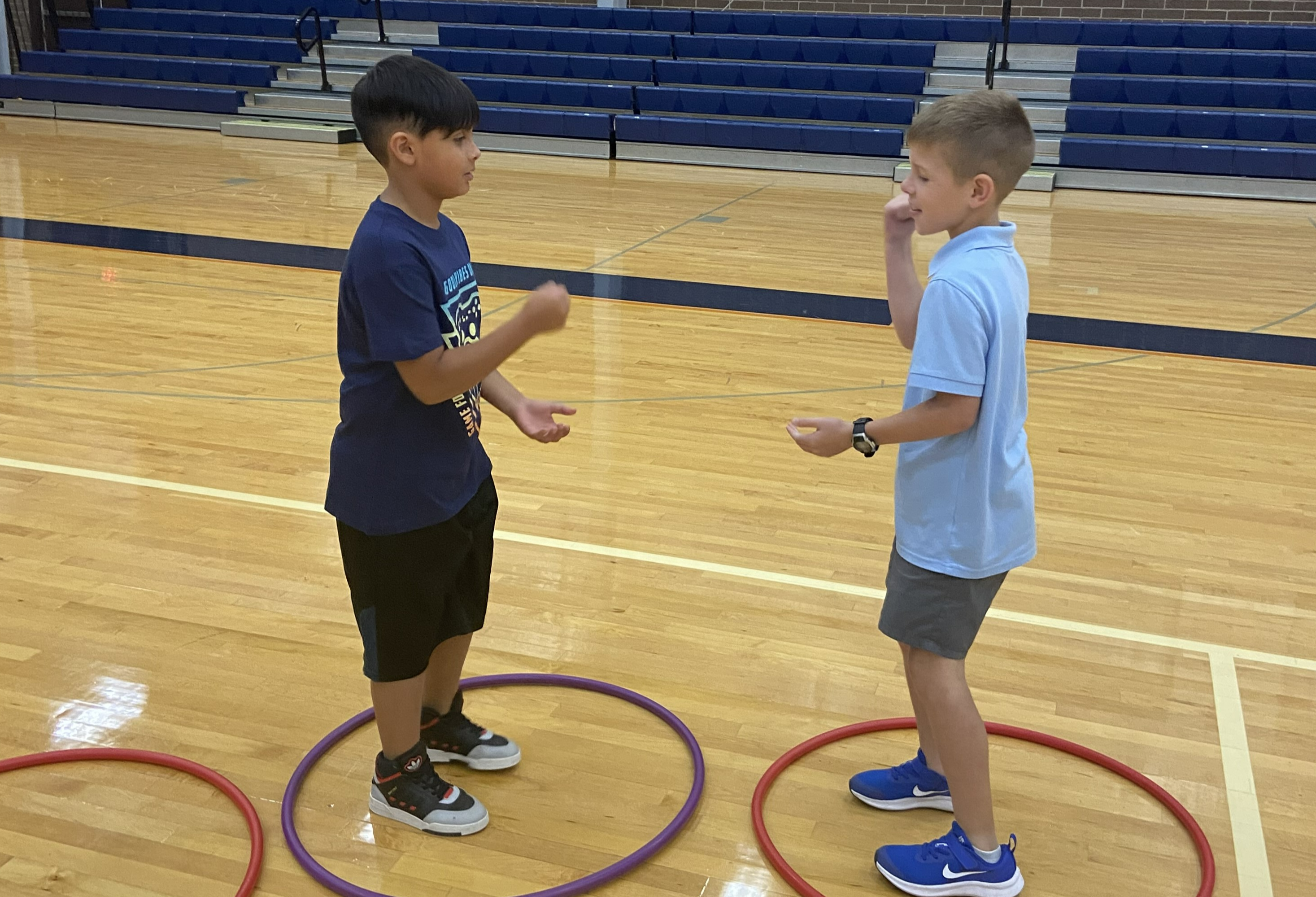 Loving & Caring Nursery
Clean, spacious, and comfortable nurseries are available for infants and toddlers staffed by trained and caring workers who will love your child and make your worship experience at Crosspointe as worry-free as possible.
Sunday School and Children's Church
On Sunday mornings during both the Bible study and worship service hours, your children have the opportunity to learn lessons from Scripture tailored specifically to their age group.
Kids4Truth Wednesday Program
Kids4Truth is a dynamic program for kids 3 years old through the 6th grade. Over the course of two years, children are taught key points of twelve core scriptural themes . The night includes a Bible lesson, Bible memory, games, activities, and much more!
Want to find out how you can grow with us?
Check out our plan-a-visit page and fill out the form to let us know your coming and whether you have any questions! See you soon!