Join us on Sunday Evening at 6:00 PM as Pastor share the vision for Crosspointe for 2023 and gives updates on upcoming events as well as several ministries and projects!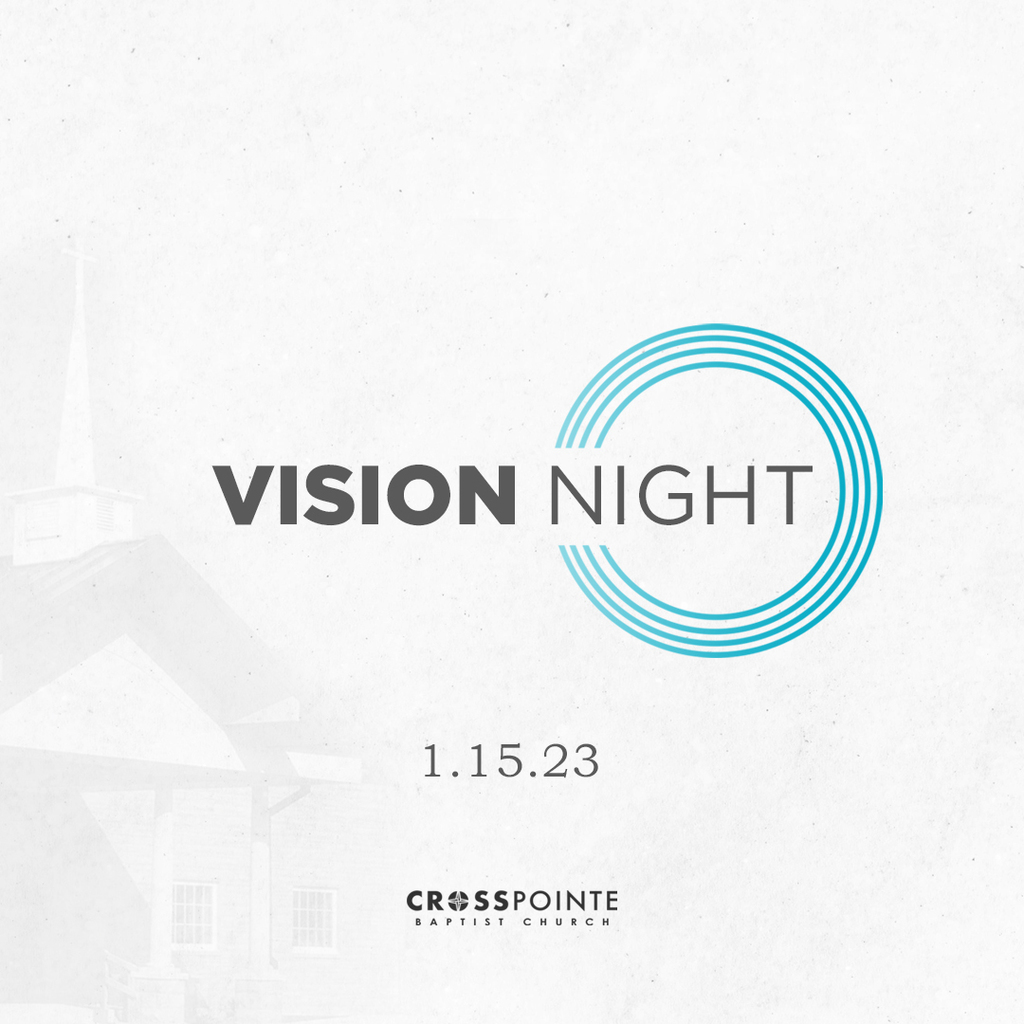 Our ladies Bible study enjoyed their final meeting of the year. Ladies Bible study will resume January 10 at 10:30 and 6:00 PM!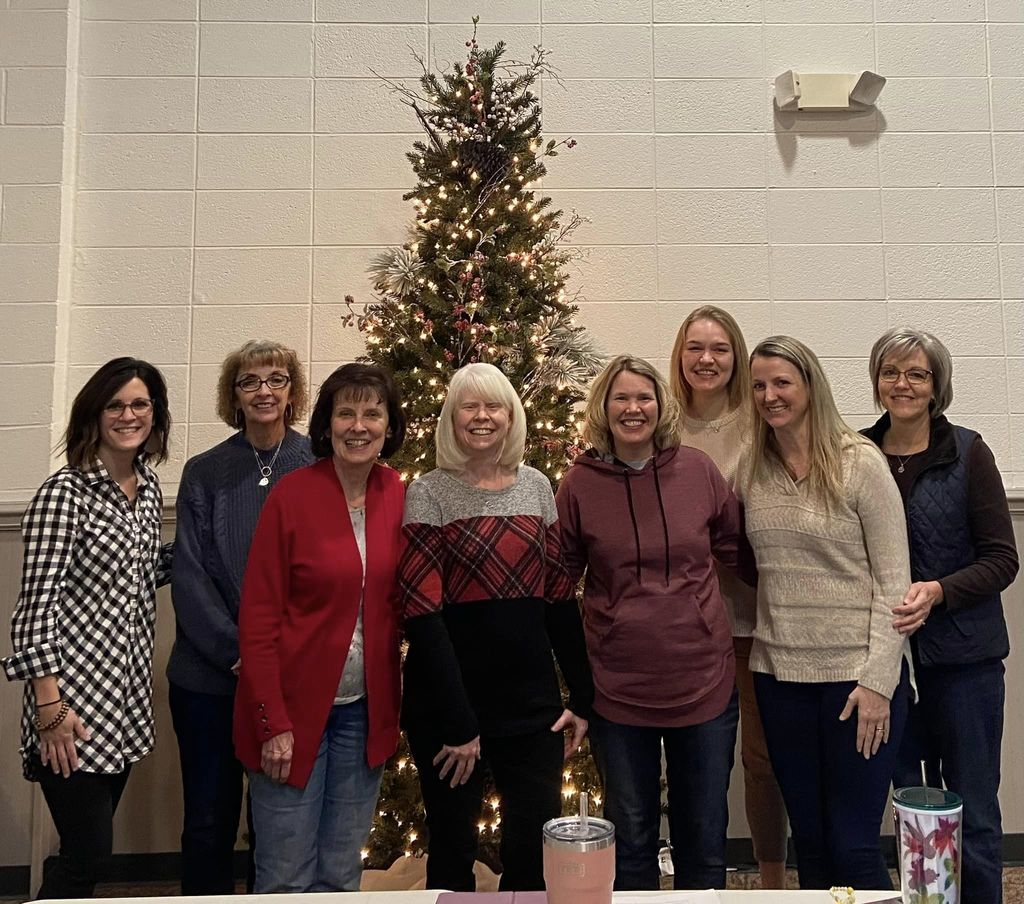 Praising the Lord for a great day of services yesterday! Our choir & orchestra focused our hearts on the birth of Christ as we remembered the perfect give that has been given to us! May we never forget the reason for the season! Hallelujah, hallelujah Heaven's love reaching down to save the world Hallelujah, hallelujah, son of God, servant King Here with us, You're here with us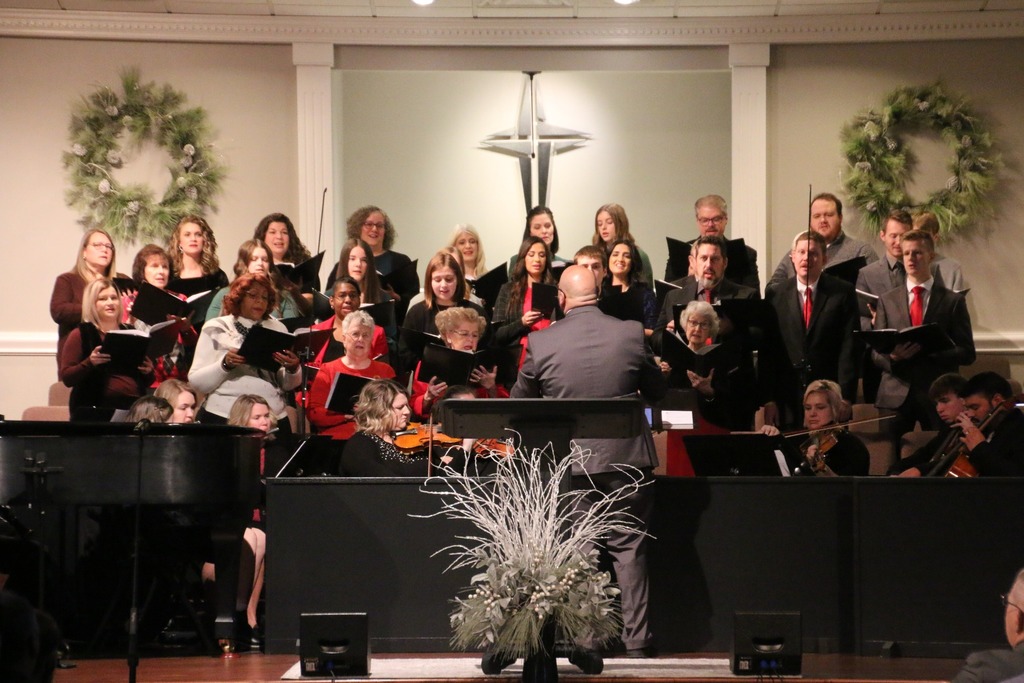 The choir and orchestra had a great final rehearsal today and looking forward to our special Christmas presentation tomorrow. Join us tomorrow at 11:00 as we worship together!!!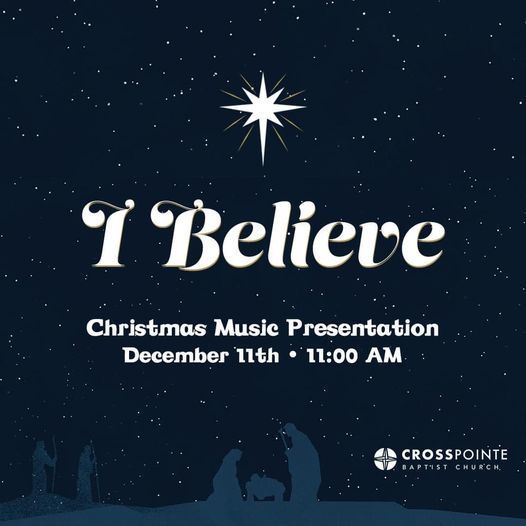 Tonight is the last night for our Summer Basketball open gym! Come out for a great time from 6:00-8:00 PM!